Taren Point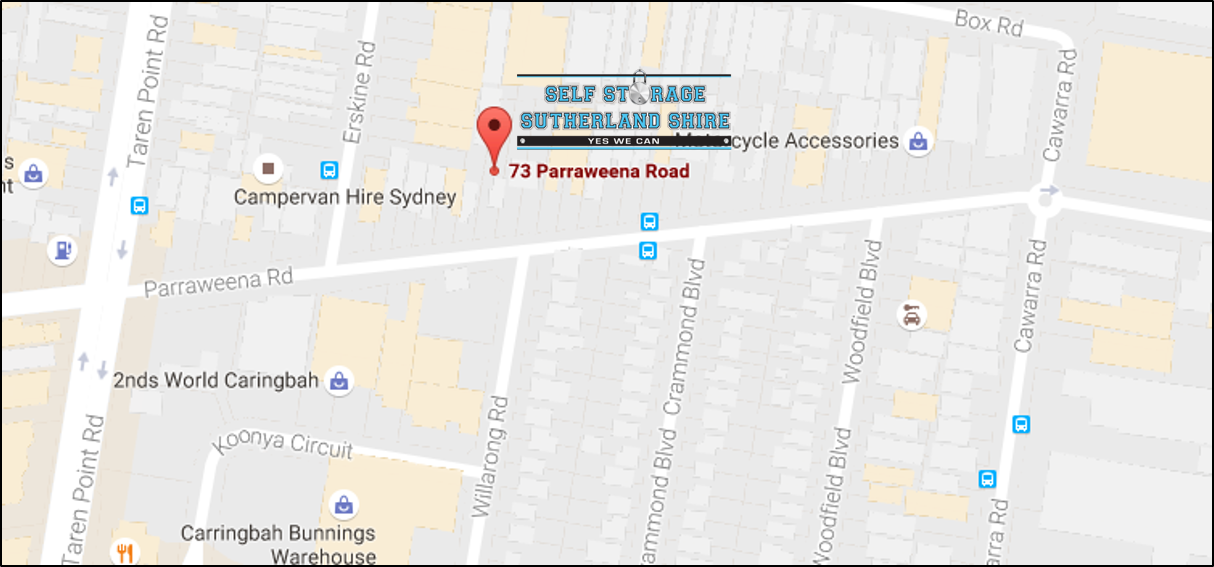 Address: 73 Parraweena Road Taren Point NSW 2229
Phone: 02 9521 6886
Kirrawee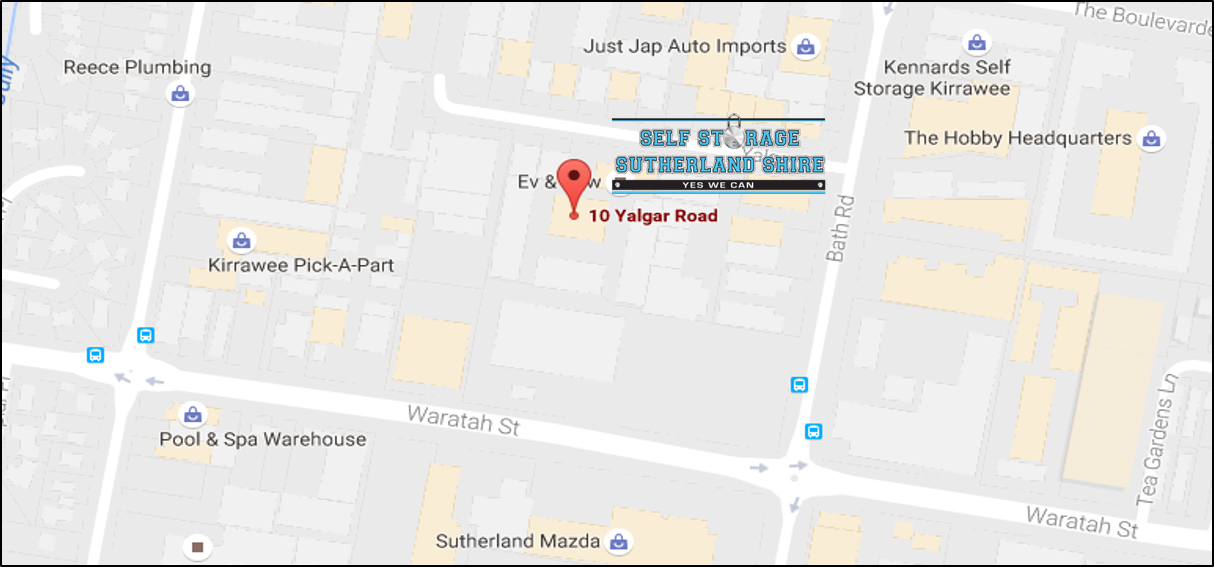 Address: Unit 1/10 Yalgar Road Kirrawee, NSW 2232
Phone: 02 9521 6886
About Us
Sutherland Shire Self- Storage offers multiple sites across the Sutherland Shire and Botany area to store your residential or office equipment.
With the amalgamation of MobiBox Self-Storage and Taren Point Self Storage we can now offer Self storage sheds with 24-hour access and Self-Storage that will be delivered to your door thus saving you on transport fees.
With our delivered Self Storage units, we can offer a "we pack your storage unit alternatively, you can pack your storage unit service. Both services are performed at your premises when the Self-Storage unit is delivered to your home or office.  This service saves on double handling and as a result saves on time, money and stress involved in the self-Storage process. With both of our delivered options you will be guaranteed to save on Transport costs.
With extensive experience in the Self-Storage market Sutherland Shire Self-Storage understands that one solution does not fit all. It is with this understanding we offer many self-storage solutions that include but not limited to, Boat storage, car storage or caravan
Feel free to call us anytime on 02 9521 6886